£26.40
2.4 kg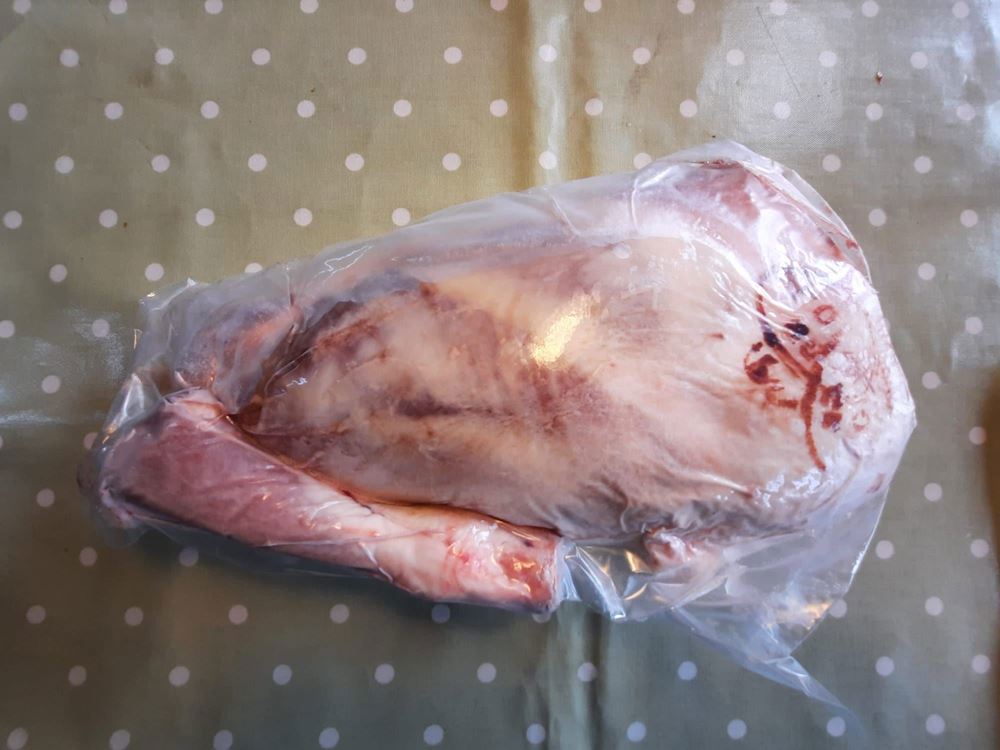 Babbinswood Leg of Lamb. Price per kg is £11.00, weight vary between 1.9-2.4kg.
This is a frozen joint.
Weights will vary from price above, actual price will be calculated on when order is fulfilled.
All our beef, lamb and hogget is 100% pasture fed and rear from birth to end on only our organic pastures.